Hello! Quick update on my part that was brought to my attention just now:
I have made the dialogue/text larger so it's easier to read. I also moved the name box and text itself up slightly so that the text would not overlap with the buttons at the bottom of the screen. Hopefully, this should make the game readable for people who have smaller screens than myself.
OLD:

NEW: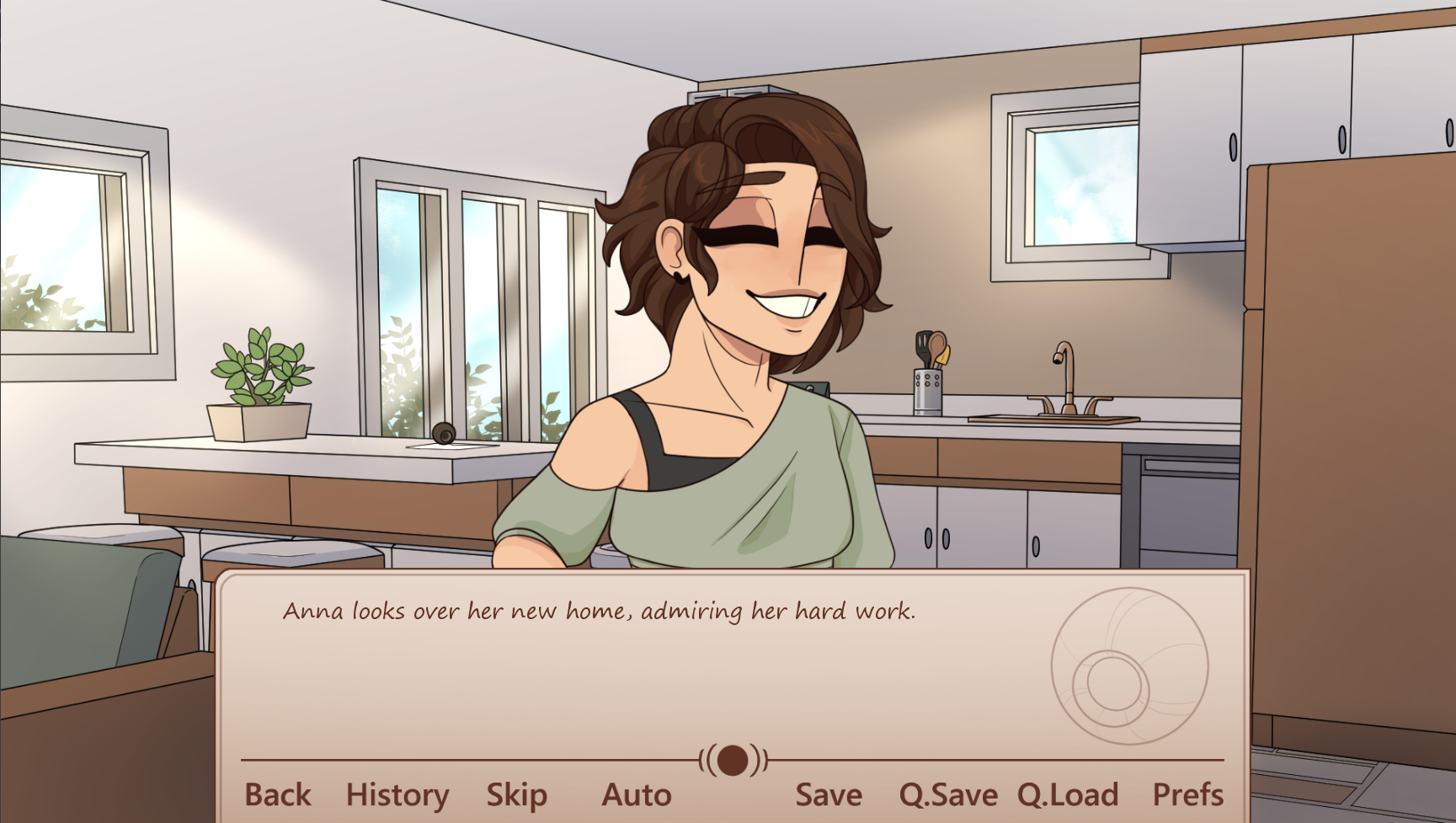 Thank you for reading!

Files
HorrorVNJam-1.0-market.zip
96 MB
55 days ago